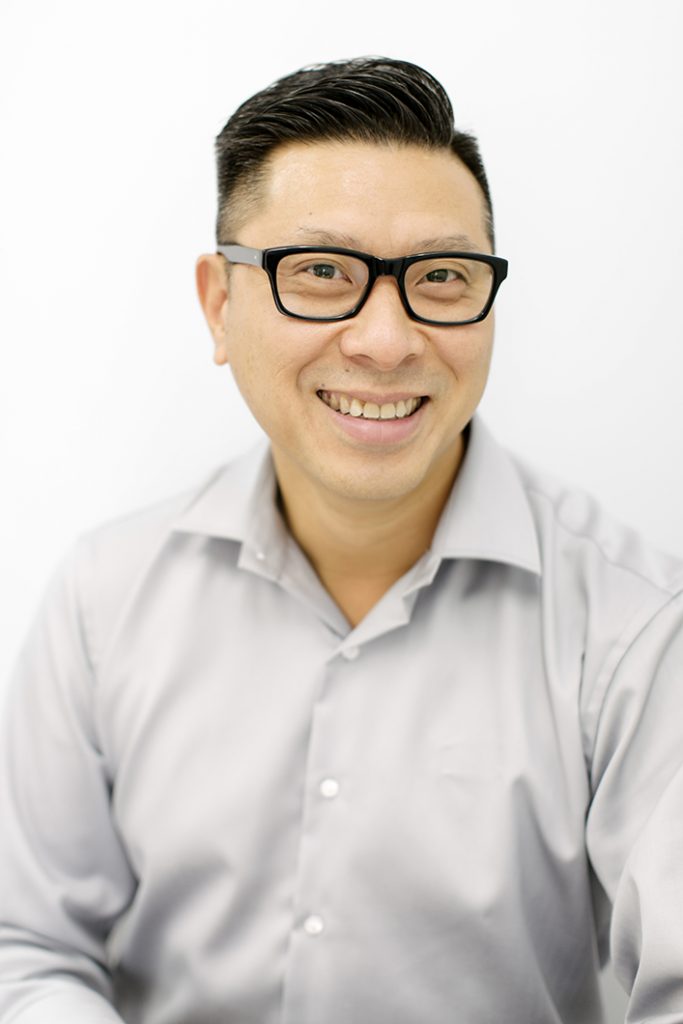 Profession: Principal Physiotherapist

Qualifications: BA Physio, UniSA

Languages:  English, Vietnamese, Chinese

Profile: James is a graduate from the University of South Australia in 2003. Since then he has worked and taken an interest in musculoskeletal private practice treating different conditions such as the common sporting injuries, the annoying headache, overuse of the lower back and many other day to day joint dysfunctions. James has worked as an onsite physiotherapist for corporate employers such as Ingham Chickens and Onesteel to aid in injury management, risk assessments and advise on ergonomic positions and posture. Apart from private clinical practice, he has gained much experience working in the Aged Care sector for a number of years. James implements and incorporates physiotherapy concepts and modalities to help maintain and treat conditions commonly found in the elderly population in nursing homes.

James is the principal partner and physiotherapist working at Complete Allied Health Care assisting in treating and providing physio care to the community. He is able to converse in multiple languages including English, Chinese and Vietnamese. During the weekends, he loves to catch up and spend time with his family.