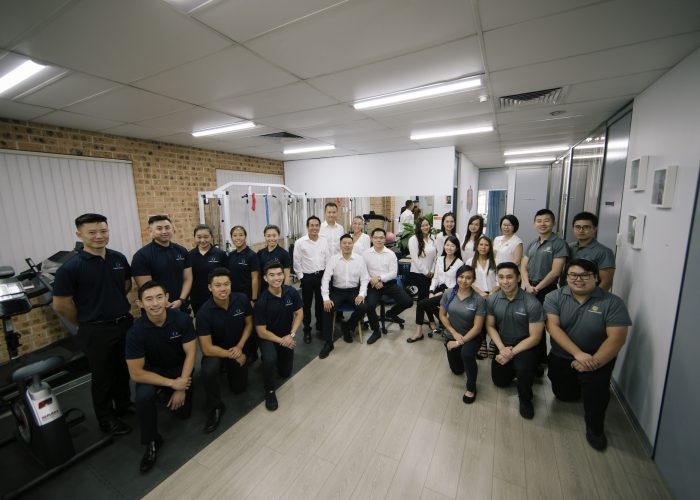 Allied health professionals raising the bar
You may well have already visited one of our Complete Allied Health Care clinics, or at least have heard about the dedication, expertise and empathy of our allied health professionals. With eleven clinics so far across greater Sydney, CAHC has become an outstanding success in the field of integrated care services. Our leading reputation isn't simply due to our highly experienced and professional team. At CAHC we're revolutionising the world of integrated health services, by putting the needs of you our client first and foremost.
Unlike many traditional integrated care practices, we've taken a close look at what you actually need. We are open 6 days a week, to cater for the hectic lifestyle of our patients. Our physiotherapists and exercise physiologists are more than happy to visit you at home, or at your gym or pool facility – whatever suits. What's more, if your injury is work related we are also able to attend your workplace for assessment and treatment.
CAHC is proud to celebrate Sydney's rich multi-culturalism, and have many Mandarin, Cantonese, Korean, Vietnamese speakers among our teams of allied health professionals. Furthermore, we aim to be involved with, and give back to the communities we serve. The hard work we put into our Physiotherapy Placement Program through the University of Sydney, and the charities we support, are great examples of this.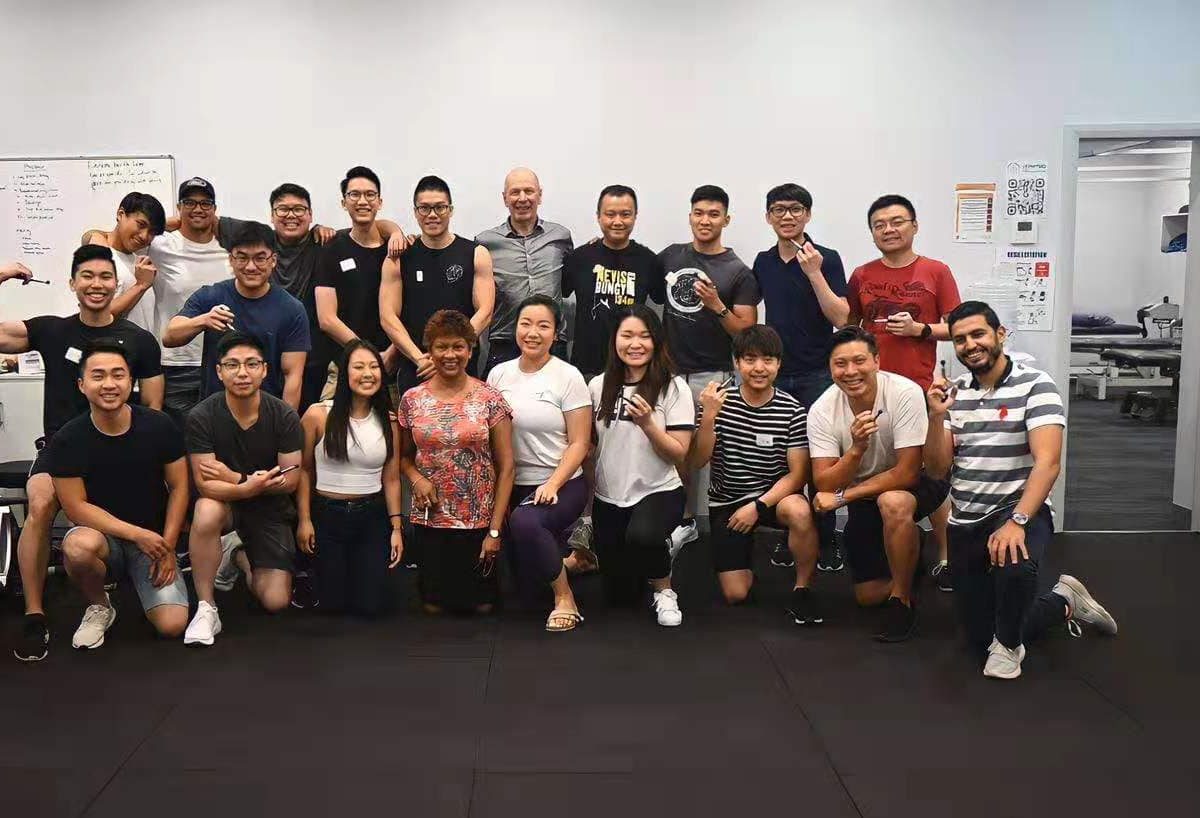 We make it easy
Whether you're a patient,
medical practitioner
or other health provider, at CAHC we've streamlined our
online booking
and
referral
systems, to make access and communication so much easier. Our dedicated
Advisory Team
, fluent in Vietnamese, Mandarin, Cantonese, Korean and Filipino, are more than happy to support you if you're unsure of paperwork details. And if you're a hardworking health professional finding the complexities of insurance and legals, including
Work Cover and CTP
challenging, our
Advisory Team
are here to help you get on top of it all, free of charge. At Complete Allied Health Care our holistic, integrated care approach means we're here to support patients and health professionals alike.
Bulk billing is available under the federal Department of Health's Chronic Disease Management – GP services for our physiotherapy, exercise physiology, psychology, podiatry  and dietitian services. Find out if you qualify here
Need a consultation?
There's the perfect expert allied health provider near you, so get in touch today.
Contact us One of our friendly team will call you asap
Need a consultation?
There's the perfect expert allied health provider near you, so get in touch today.
Contact us One of our friendly team will call you asap