Student Clinical Placements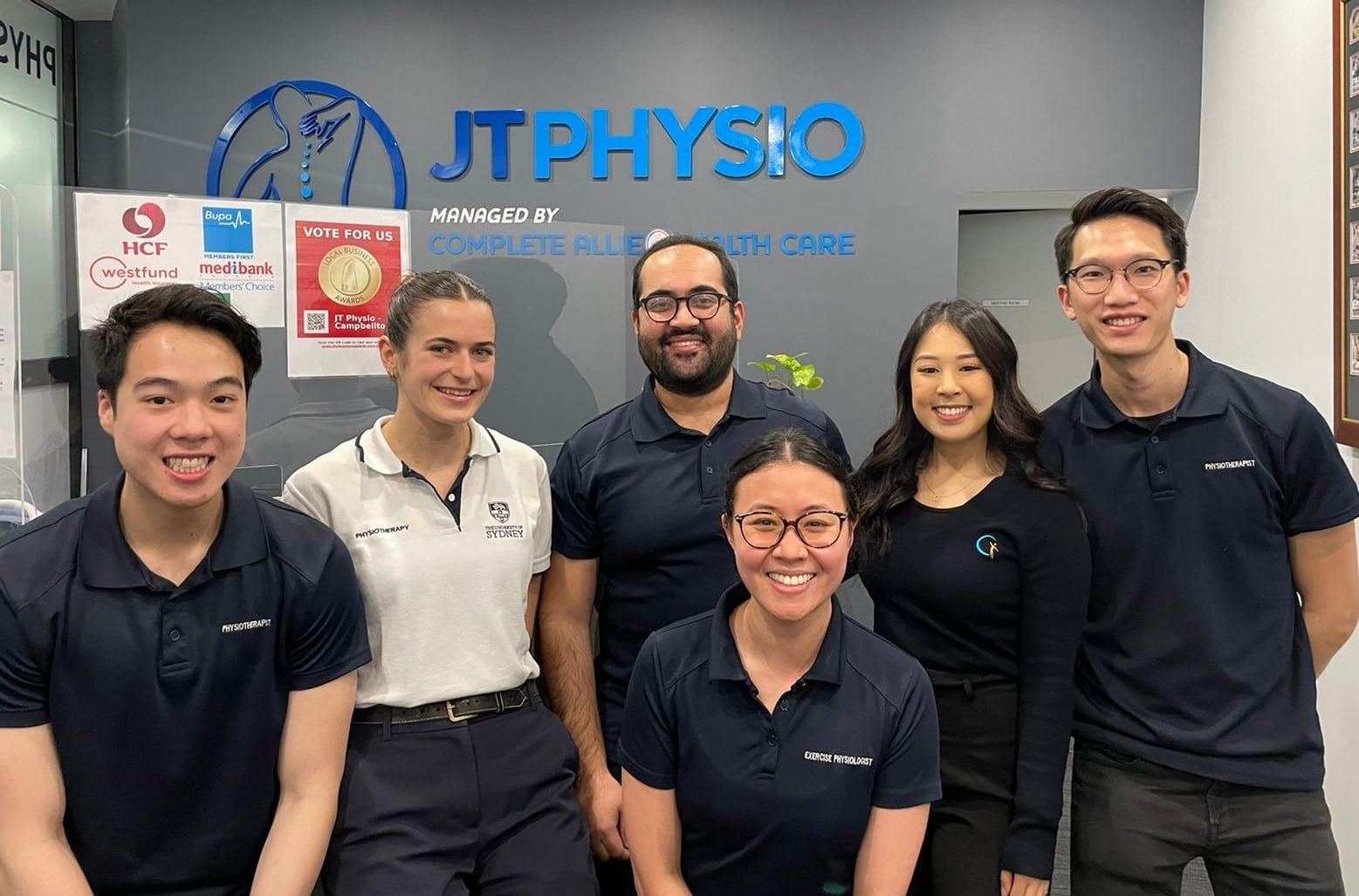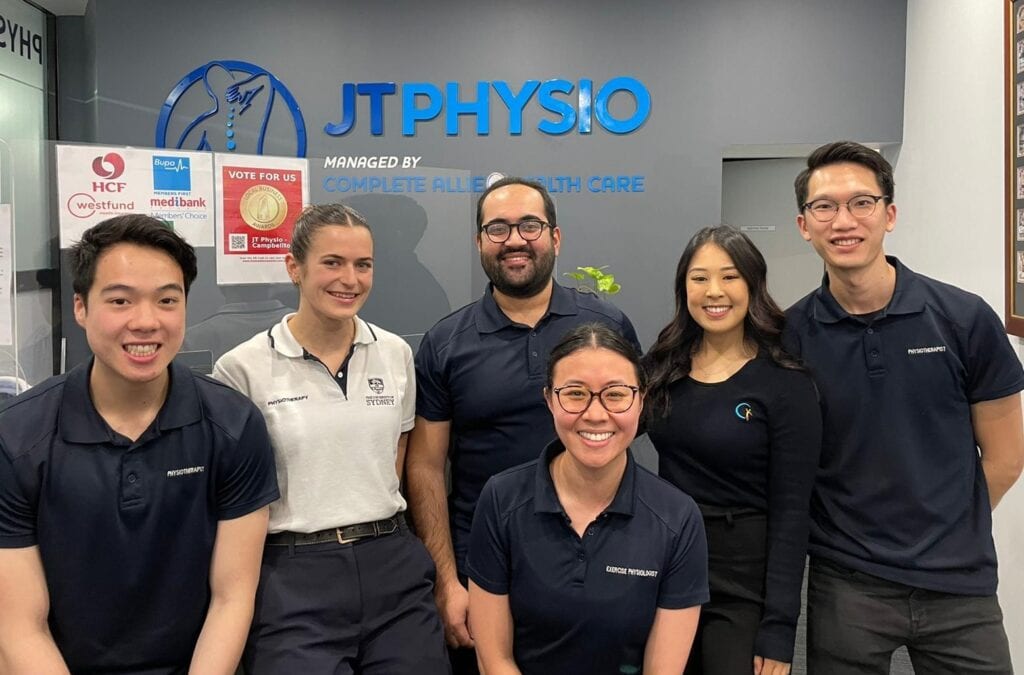 Physiotherapy Student Placements
As part of our ethos of giving back to the community, Complete Allied Health Care conducts a highly successful Physiotherapy and Exercise Physiology student placement program in partnership with the University of Sydney. Through clinic placements with CAHC, trainee physio students benefit hugely from the opportunity to work with real clients, under the watchful supervision of our expert CAHC Physiotherapists and Exercise Physiologists.
Placements generally involve student evaluation by both our supervising physio, as well as by the students themselves. In addition to satisfactorily completing the particular learning objectives, students also undertake a range of assignments. These usually include essays, case studies, spoken presentations and practical exams.
Students gain experience in a variety of areas, including rehabilitation, aged care, community health and orthopaedics. One of the great advantages of clinical placements with CAHC's integrated health services is that they're able to experience first hand the benefits of a multidisciplinary team approach to health care. For example, our Physiotherapists often work closely with Exercise Physiologists, psychologists, podiatrists and other health professionals, such as GPs.
CAHC's participation in this highly regarded Physiotherapy and Exercise Physiology student placement program benefits students and our professionals alike. It also helps make our clinics the happy, switched-on places they are.
Are You Are Medical Practitioner?
And if you're a medical practitioner or other health care provider, CAHC makes patient referrals easy. Simply complete our referral form and we'll be in touch as quickly as possible.