Pre & Post Op Rehabilitation


Expert Pre And Post-Op Rehab
Attend any of Complete Allied Health Care's Physiotherapy clinics across Sydney and you'll soon discover that we're highly experienced in many different types of Physiotherapy treatments. After giving you a thorough assessment, one of our expert Physiotherapists will quickly determine the right therapy for your particular pain, then focus on settling your discomfort as quickly as possible.
Whether it's for ACL pre-surgery rehab , you can depend on Complete Allied Health Care 100%. Wherever you're situated in Sydney, our fully mobile Physios and Exercise Physiologists can treat you in your home, hospital, gym, pool, workplace or at one of our conveniently located clinics.
Bonus: In the interests of great communication and cultural awareness, we have therapists that can speak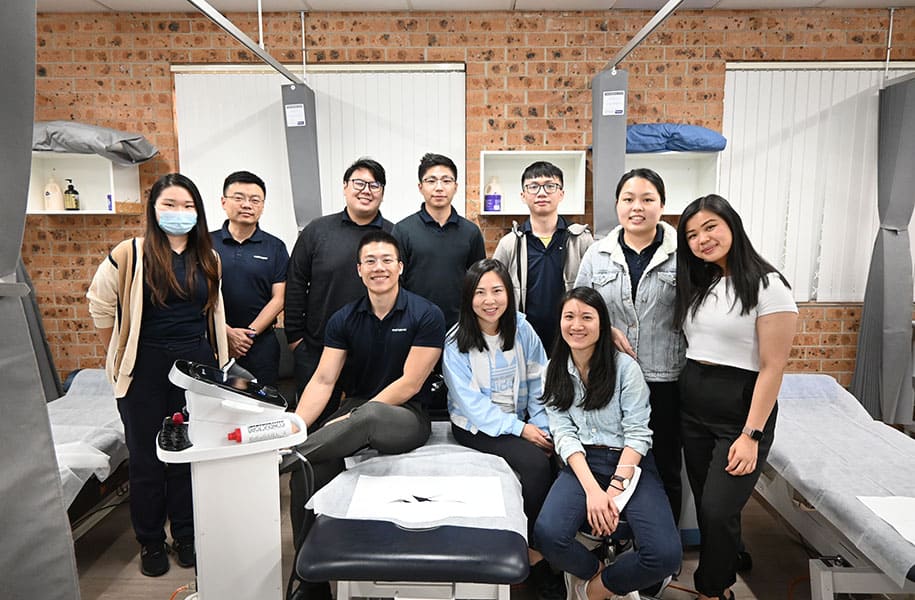 Comprehensive, Empathetic Rehabilitation Care
With past emphasis on post-op rehab, up-to-date research has shown that pre-op rehabilitation is just as important, showing benefits up to 24 months after your surgery. Our advanced pre-op exercise programs help improve the muscle weakness often associated with pre-surgery inactivity. They also include practical information around your procedure, helping to lessen your stress and feel more in command of your healing process as a whole.
Are you seeking an Allied Health Professional to support your clients? Complete Allied Health Care is a one-stop destination, with all Allied Health Practices available.