Expert Dietary Advice From Accredited Dietitians
After professional dietary advice from a fully qualified Dietitian? No matter whether you want simply to improve your diet, or need help with the best nutrition for your particular life stage or medical condition, Complete Allied Health Care Dietitians are here to help, wherever you are in Sydney.
We proudly celebrate our multi-cultural society, and have Mandarin and Cantonese speaking Dietitians available. At CAHC we're all about making life easier for you, and so are open from Monday to Saturday, six days a week, at all our convenient locations across Sydney.
The Best Individual Plan For You
Our professional CAHC dietitians understand that every body is different – literally. That's why we'll always treat you as a unique individual, with your own particular needs. We take into account your medical history, as well as your lifestyle, goals and needs, then tailor your dietary recommendations and plan accordingly. Your ideal healthy diet may be quite different to that needed for another client.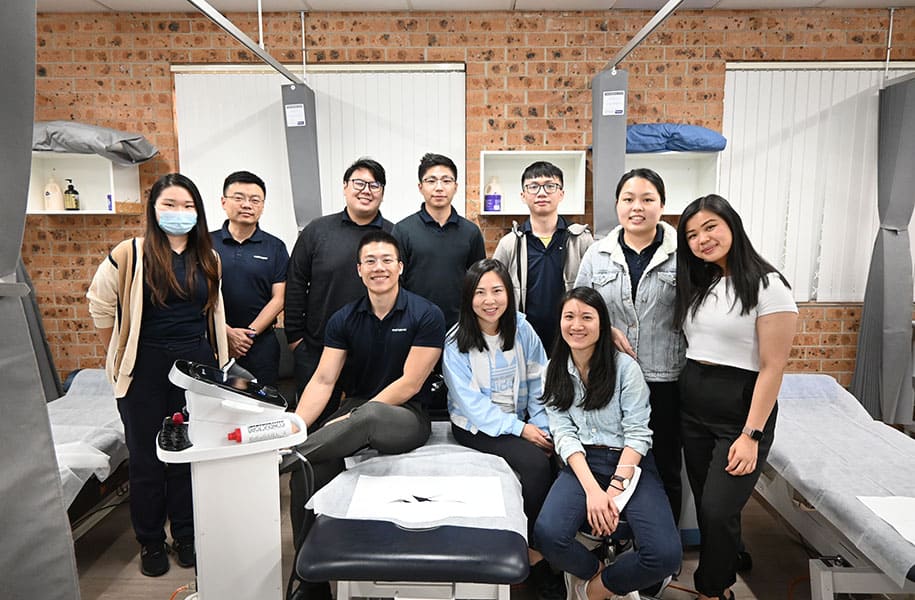 A Wide Variety Of Dietary Needs
CAHC Dietitians are highly experienced in the full spectrum of specialised diets and conditions. Among others these include:
If you have a chronic condition lasting more than six months requiring professional dietitian services, you may be eligible for bulk billing with CAHC, for up to five combined sessions per calendar year under the government's Chronic Disease Management GP services. You'll need a GP referral.
Are You Are Medical Practitioner?
And if you're a medical practitioner or other health care provider, CAHC makes patient referrals easy. Simply complete our referral form and we'll be in touch as quickly as possible.