Complete Allied Health Care
After highly professional, caring Physiotherapist, Exercise Psychologist, Occupational Therapist, Psychologist, Speech Pathologist, Dietitian, Podiatrist, or Massage Therapist services – right across Sydney?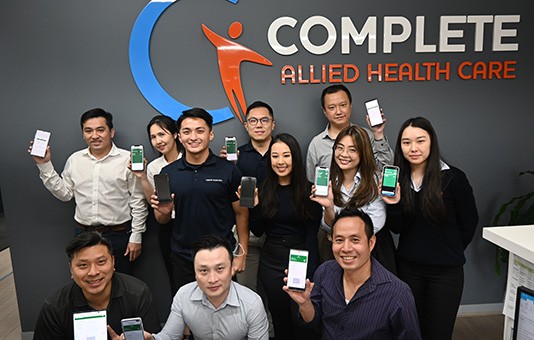 Complete Allied Health Care
After highly professional, caring Physiotherapist, Exercise Psychologist, Occupational Therapist, Psychologist, Speech Pathologist, Dietitian, Podiatrist, or Massage Therapist services – right across Sydney?

Choose your favourite location and vote! Its quick, simple, easy and it will mean a lot to us!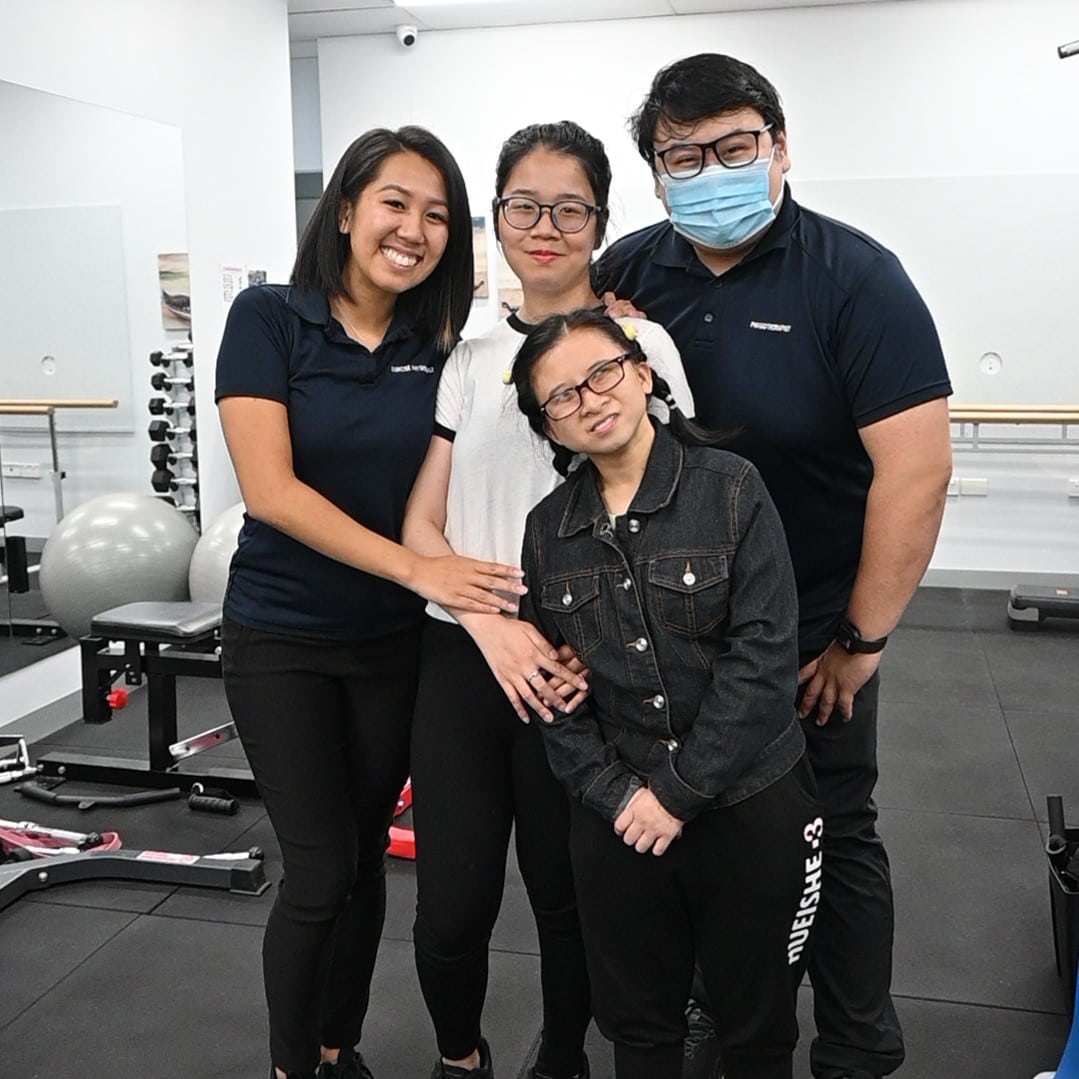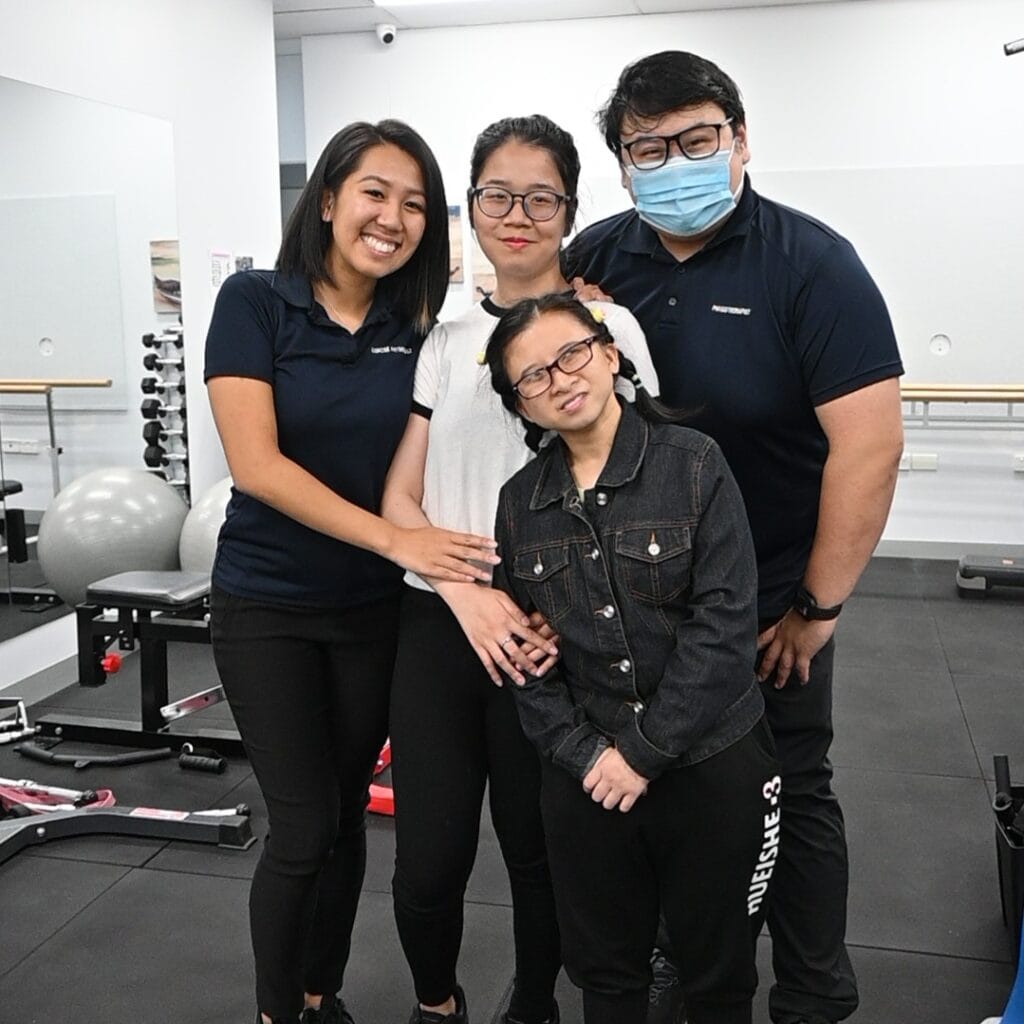 An
outstanding
Allied Health Professional Team
All our experienced practitioners are well aware of the benefits of a multidisciplinary, integrated health care approach. Complete Allied Health Care is committed and pride ourselves on exception personalised services to our patients.
We often work closely with our own and other Sydney health providers – including medical practitioners – to provide optimal treatment for you our patient.

As the years have progressed, we do not only specialise in Physiotherapy, but have also expanded to other fields, such as Exercise Physiology, Occupational Therapy, Psychology, Speech Pathology, Dietetics, Podiatry, and Massage Therapy, hence our name.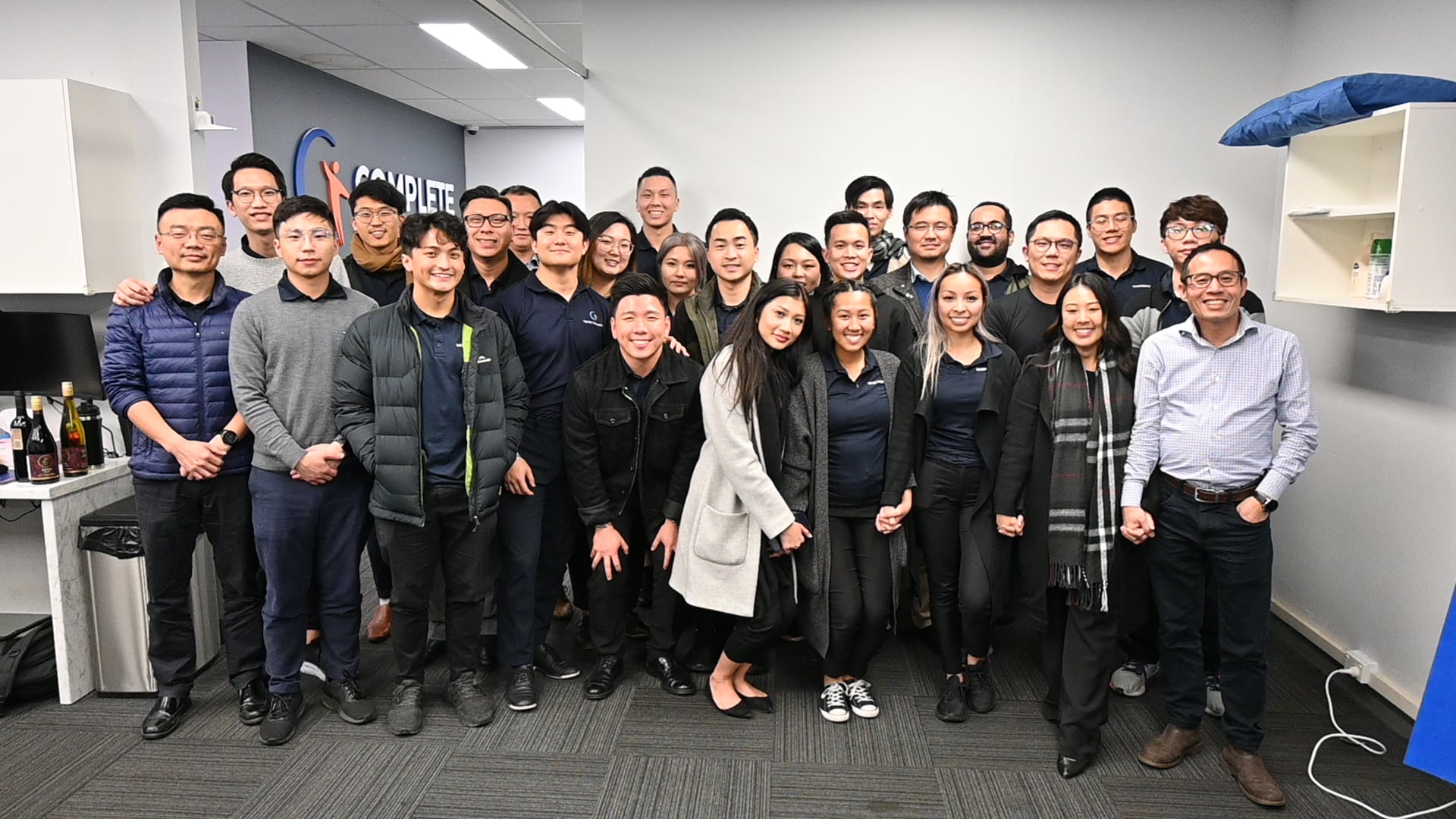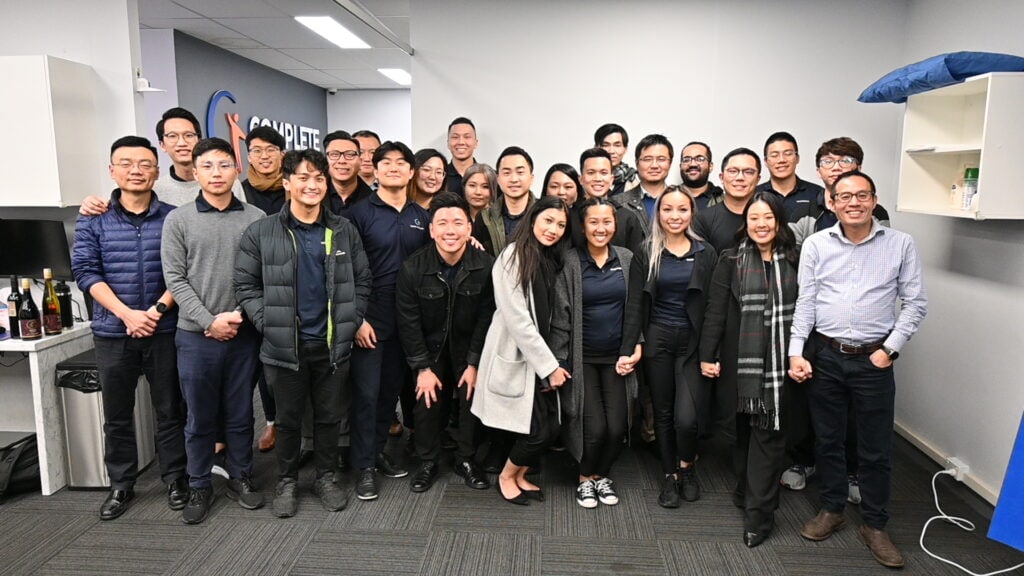 There's the perfect expert allied health provider near you, so get in touch today.

Avg. of 4.8 of 5 stars on Google Ratings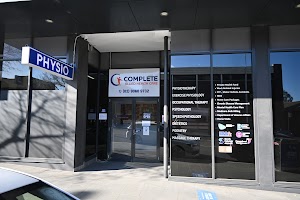 Based on 88 reviews

Randall Smith
23:56 12 Jul 22
Helpful Staff, Excellent Physiotherapists, Really Helped Me. Thank You
Audrey Roberts
01:01 24 May 22
My experience here has been extremely helpful to me recovering from my injury and physically and mentally. The whole staff are lovely and friendly very supportive and understanding. Huge thank you to Oskar and all the staff for helping me through recover with my injury. Definitely recommend this company to other people. Thank you everyone at Allied Health care.
Jordan Rizk
02:15 03 May 22
Oscar was very helpful and his exercises were easy to follow.
See All Reviews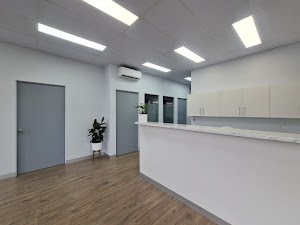 Based on 51 reviews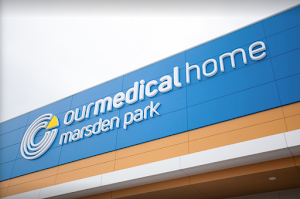 Based on 42 reviews

Danny De Sousa
08:30 02 Aug 22
After having a motorcycle accident, breaking both bones in my lower leg and tearing the ligament on the right side of my knee, I didn't know how well I'd recover after surgery. The support Loewe showed me and the patience she had towards me while I struggled with even the simplest movements was amazing. I got emotional after the first time Loewe got me jogging again. It has been a rollercoaster these past few months but I'm glad I had the support and encouragement from Loewe. Steven, even though he wasn't responsible for me, also showed his support from the sideline. Welcoming me every session and making sure there was good vibes in the room. I'm grateful to have had these two on my side, I could not recommend them more.
Sarla PATEL
06:40 27 Jul 22
They were really nice and my son has also fully recovered his shoulders in just 5 sessions. I would recommend coming here.
BellamyLux
02:09 05 Jul 22
Dwayne and Steven are the best physiotherapists I've had. Steven really helped me get back to work and made sure I was cared for every step of the way, Dwayne really helped me by pushing me further (comfortably) and getting me past previous goals I had set. Both of them are fantastic and truly felt like I had made friends, super easy to talk to and they're always willing to push you where they believe you will get to, they will always have your back.Nothing but 5 stars for the both of them, wish them the best ! 😊If you get the chance, see if you can have either of them as your physiotherapists, they're great 😊
See All Reviews
Many thanks and appreciation to my physiotherapist/exercise physiologist Sunny for restoring aches and pains. Plus taking care of work cover. A professional expertise that help restore your physical structure to everyday task
Would like to thank David and Matthew for there satisfying treatment. Both physios were highly knowledgeable in their scope of practice. Would highly recommend! Keep up the good work!!
I visited the clinic recently due to the continuous back aches that I have been experiencing. With the help from Lenny the Physio, my back has improved immensely! He even gave me exercises to do at home to maintain my back.
The physiotherapist Lenny Lam is very friendly and knowledgeable. He was able to diagnose the problem efficiently and come up with an effective exercise plan. The service was topped up by how friendly and approachable his staff was. I would recommend Lenny to friends and families.
yay… now am bulletproof, can have parties and hug people and….. lol not really, but still got the vaccination here, super quick and no nonsense..
Staff were friendly, professional and helpful. Matt was great, able to provide an easy to understand explanation of the issue as well as simple to follow instructions on how to perform the required strengthening exercises.
Very friendly staff, good advice on improvement with health and managing physical stability after injury It was very easy to communicate and have a bit of fun while improving exercise. Definitely recommend to anyone!
Complete allied health is an exceptional place for physiotherapy. The staff was friendly, enthusiastic and the most important aspect, helpful. The physio at the clinic, Matthew Do, had excellent techniques along with a motivating attitude …
Great staff, nice and friendly. Have relieved my back issues when other physios could not.
There's the perfect expert Allied Health Provider near you, so get in touch today. Contact us today and one of our friendly team members will help assist you.