Exceptional Sydney Occupational Therapy
Whatever your adult occupational therapy needs, you can depend on Complete Allied Health Care for outstanding, results-driven solutions, right across Sydney. Whether you're living at home or in a retirement or aged care facility, your highly experienced CAHC Occupational Therapist will help you to maximise your opportunities and get the most out of your life.
In keeping with our ethos of great communication and cultural awareness, we have highly qualified Mandarin, Cantonese and Vietnamese speaking Occupational Therapists available. Our insightful and caring OTs will provide you with ongoing assessment and training in the ways to best accomplish your day-to-day activities, as well as exercise-based and neurological rehabilitation. We also prescribe the most suitable equipment for your particular needs, and carry out or advise on modifications to your living spaces, to optimise your general competence and comfort.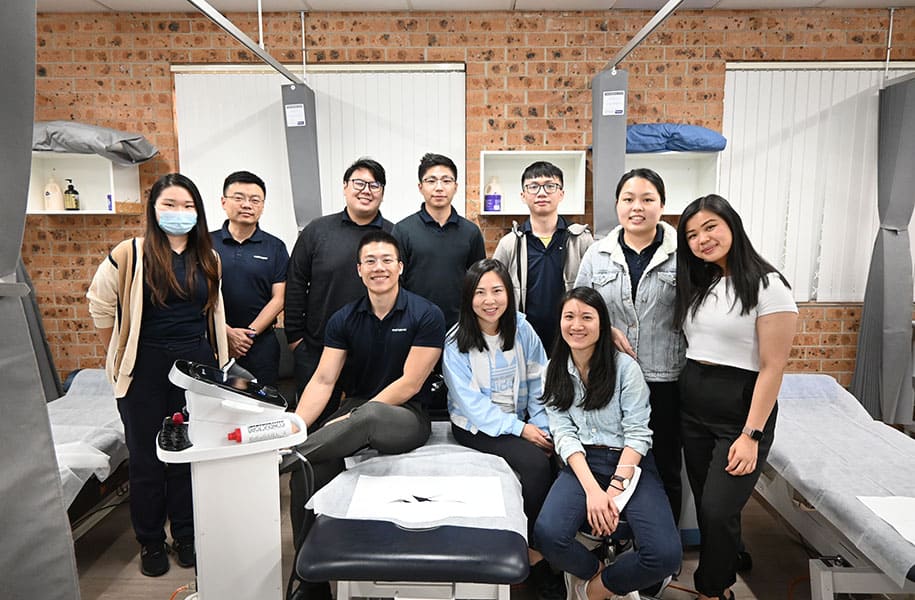 Home Care Packages And NDIS Occupational Therapy
NDIS disability, rehabilitation, aged care or mental health occupational therapy – at CAHC we always tailor our services to suit you. One of our expert assessors will visit you at home to ascertain your unique needs and circumstances. We then co-ordinate with you, other pertinent health providers, carers and family to provide you with a no-obligation home care package assessment, including a complete itemisation of your options and costs for your current or proposed funding level. Plus, of course, send a comprehensive report to relevant agencies, including the NDIS.
When you're with CAHC you know you can depend 100% on our integrity and transparency, every step of the way.
As leaders in Occupational Therapy across Sydney, our OTs can help you with a wide range of professional services and advice. These include:
And much more. Your OT will continually monitor your progress, and act on feedback from your treatment outcomes and improvement.
Are You Are Medical Practitioner?
And if you're a medical practitioner or other health care provider, CAHC makes patient referrals easy. Simply complete our referral form and we'll be in touch as quickly as possible.