NDIS and Home Care Packages
At Complete Allied Health Care, we understand that accessibility of treatment is paramount to one's recovery. That is why our physiotherapists provide treatment, not only across our twelve Sydney-based clinics, but also within your home – fully equipped with a wealth of experience and training.
To find out more about other allied health providers, please refer to our NDIS and Home Care Packages service pages.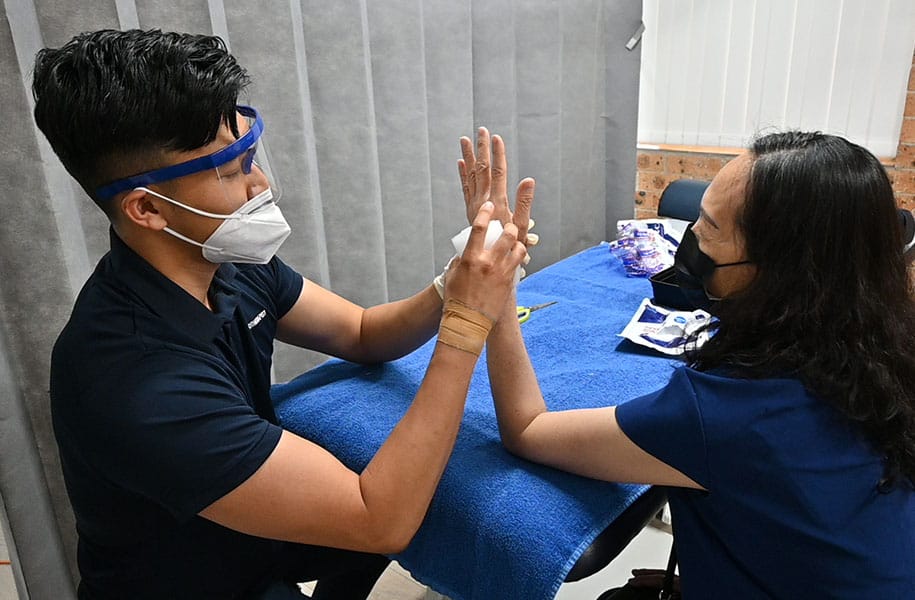 Complete Allied Health Care has proudly supported several local businesses across Sydney in providing onsite physiotherapy. These tenured partnerships have consisted of our mobile physiotherapists assessing, treating and managing both work related and, non-work related conditions.
With twelve clinics in Greater Sydney, our clinicians are conveniently placed to undertake onsite physiotherapy appointments across many industries.
Please contact us at [email protected] for information regarding onsite physiotherapy.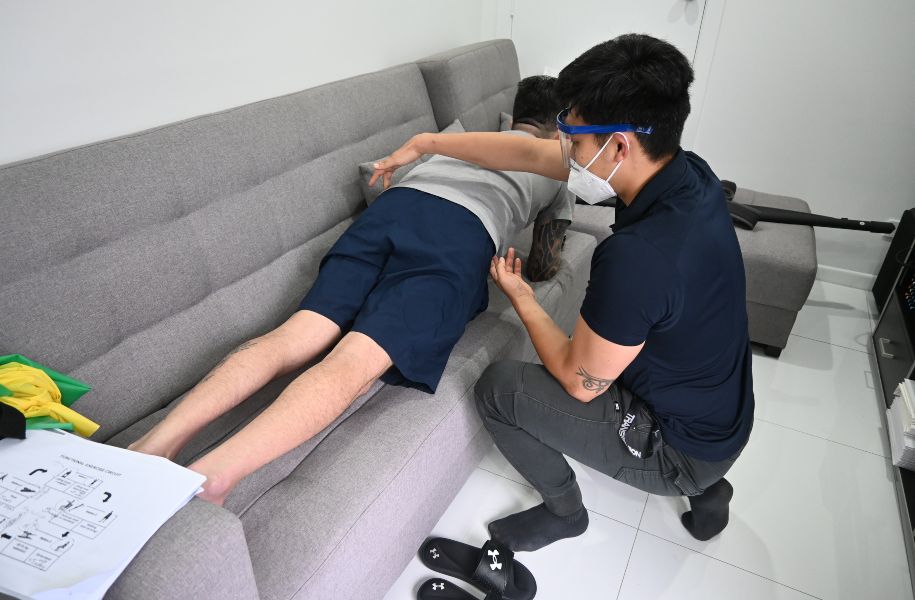 In collaboration with East Sydney Private Hospital and SMS Healthcare, Complete Allied Health Care have been preferred providers of the Short Stay Joint Replacement Program since 2021. Our physiotherapists have worked closely with eligible patients of the program and their surgeons to provide personally tailored post-surgery rehabilitation following an early-to-home discharge from the hospital.
Currently there are three health funds participating in the no gap short stay joint replacement program; Medibank Private, HCF and BUPA. Each health fund's program includes 8 physiotherapy sessions over 6 weeks, however depending on which health fund the patient is with these sessions will either be entirely home visits or a combination of telehealth and home visits.
With our many locations, Complete Allied Health Care physiotherapists are able to provide this service to numerous patients all across Sydney. This includes continuing to work towards our patients' goals within the clinic, following the conclusion of the 6-week Short Stay Program.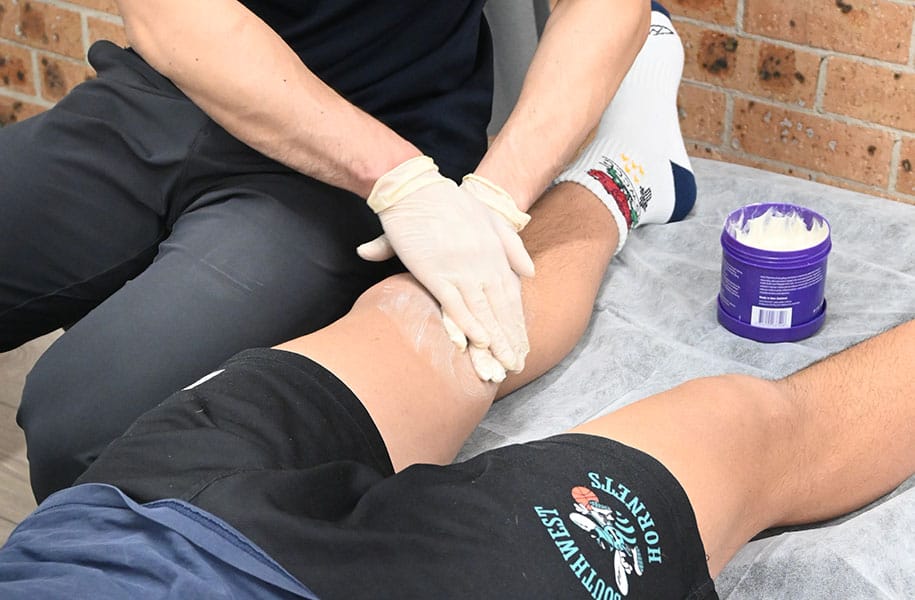 Are You Are Medical Practitioner?
And if you're a Medical Practitioner or other Health Care Provider, CAHC makes patient referrals easy. Simply complete our referral form and we'll be in touch as quickly as possible.