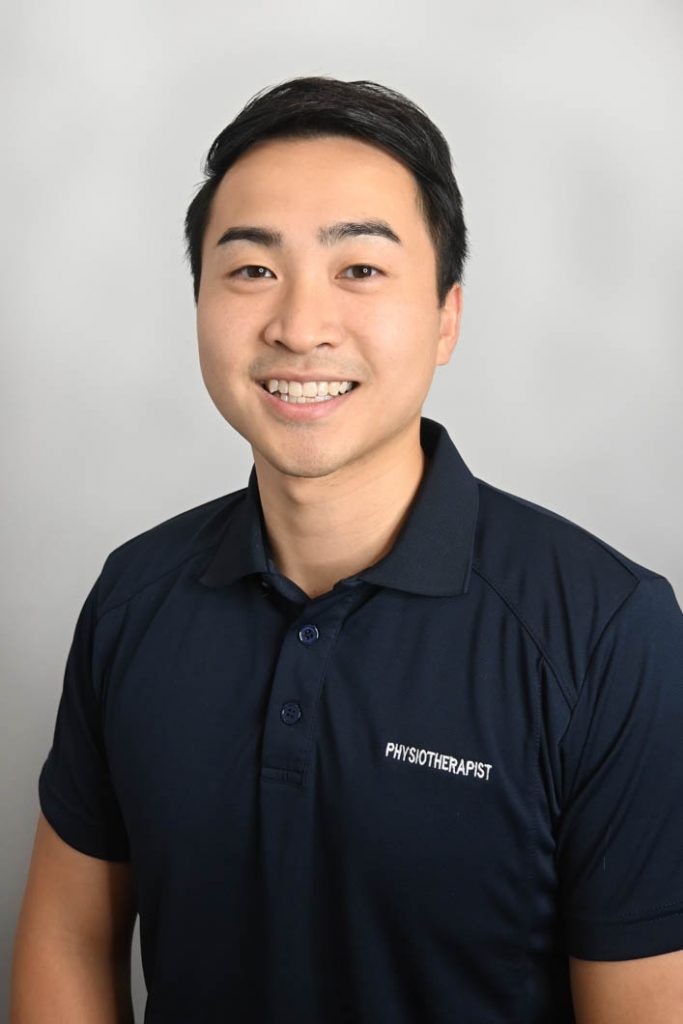 Profession: Physiotherapist

Qualifications: B. App.Sci (Physiotherapy), Usyd.

Languages:  English, Cantonese and Mandarin

Profile:  Brian graduated from University of Sydney in 2017. Since then, he has worked in private practice clinic and age care facilities across southern Sydney and has developed strong interest in post operation rehabilitation, sport related injuries and managing spinal conditions. He applies his professional knowledge to assist injured patients in returning to their pre-injury functional capacity and ensuring patients have adequate understanding of their condition. Brian delivers individualised care to all his patients in order to reach the best outcome in their journey to recovery.