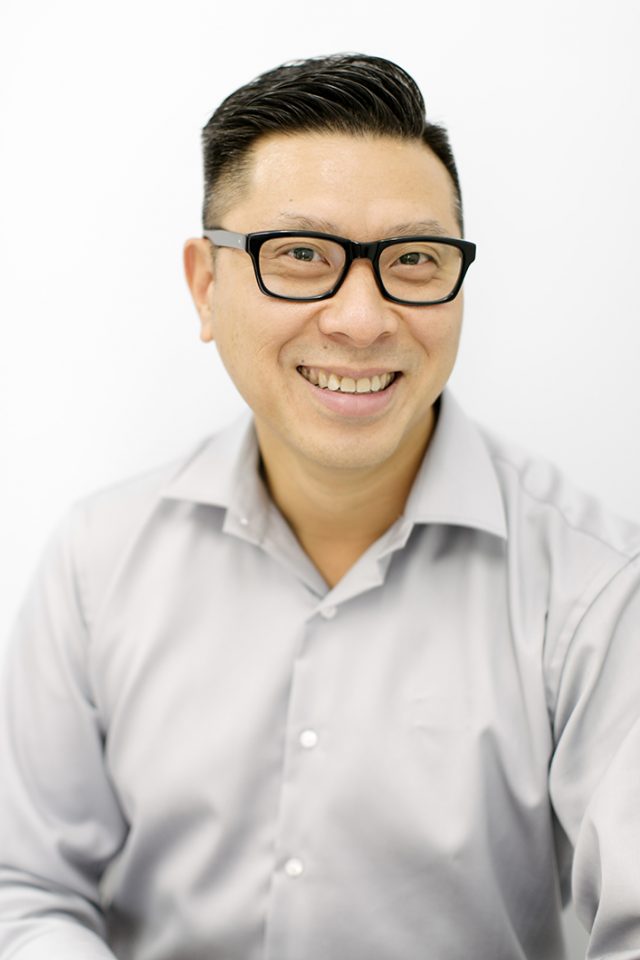 James is a graduate from the University of South Australia in 2003. Since then he has worked and taken an interest in musculoskeletal private practice treating different conditions such as the common sporting injuries, the annoying headache, overuse of the lower back and many other day to day joint dysfunctions. James has worked as an onsite physiotherapist for corporate employers such as Ingham Chickens and Onesteel to aid in injury management, risk assessments and advise on ergonomic positions and posture. Apart from private clinical practice, he has gained much experience working in the Aged Care sector for a number of years. James implements and incorporates physiotherapy concepts and modalities to help maintain and treat conditions commonly found in the elderly population in nursing homes.
James is the principal partner and physiotherapist working at Complete Allied Health Care assisting in treating and providing physio care to the community.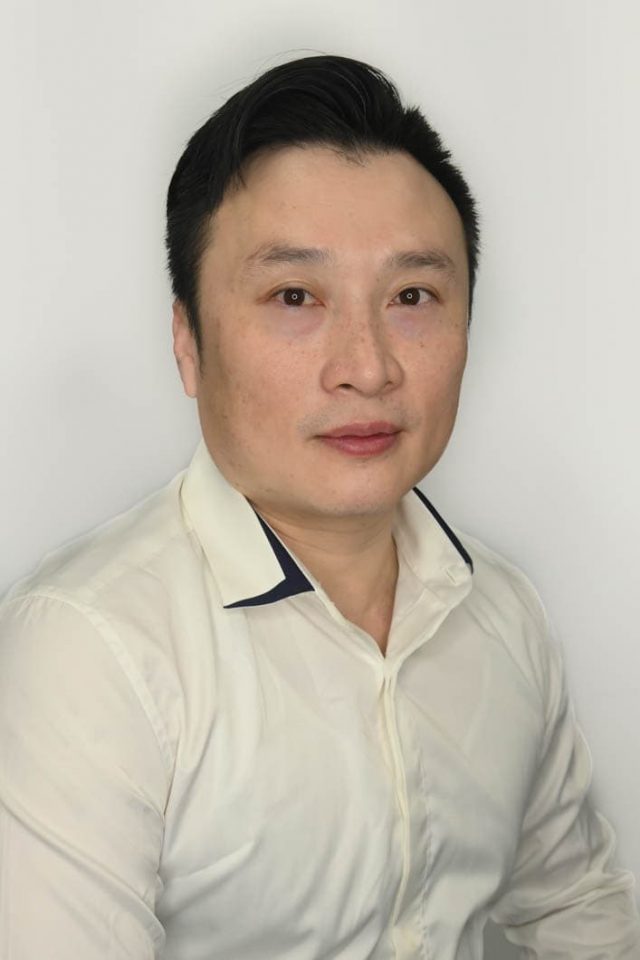 Hi! I am Michael Tran DetailLocationsDetail Name: Michael Tran Profession: Operations Manager Qualifications: B. Sc. In IT Innovation at UTS Language:  English, Vietnamese Profile: Michael graduated from the University of Technology Sydney in 2006 with a Bachelor's degree in Information Technology. In 2009, Michael completed the graduate program at the Department of Family and Community Services…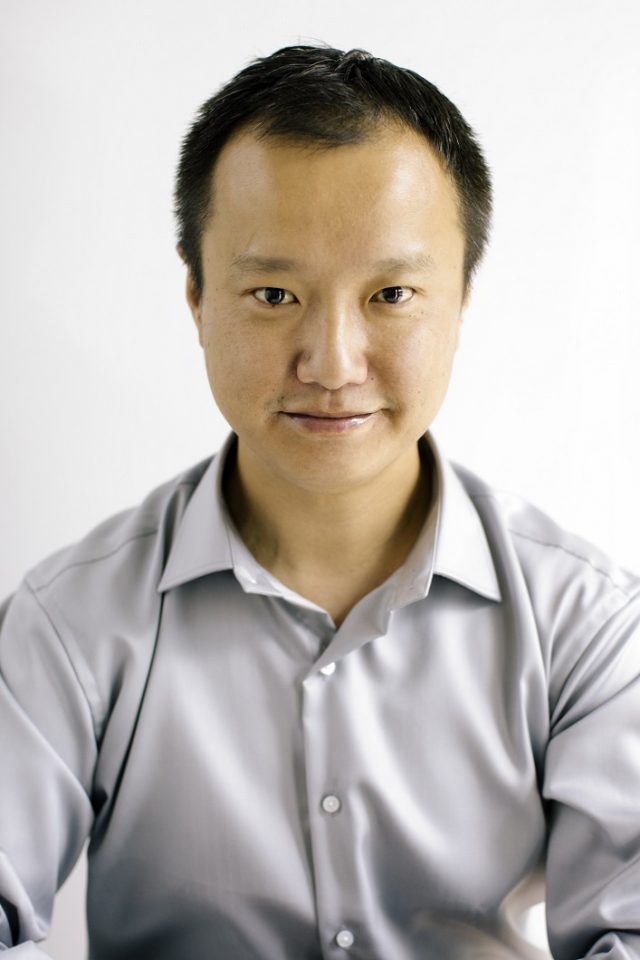 Hi! I am Brian Cheng DetailLocationsDetail Name: Brian Cheng Profession: Practice Manager Qualifications: BA Econ, Cert IV Bus Admin Languages:  English, Cantonese Profile:Brian had previously worked in the management fields for various large organisations, including the CBA, Westpac and Internode. With over 15 years of administration and management experience, he will lead our teams to ensure…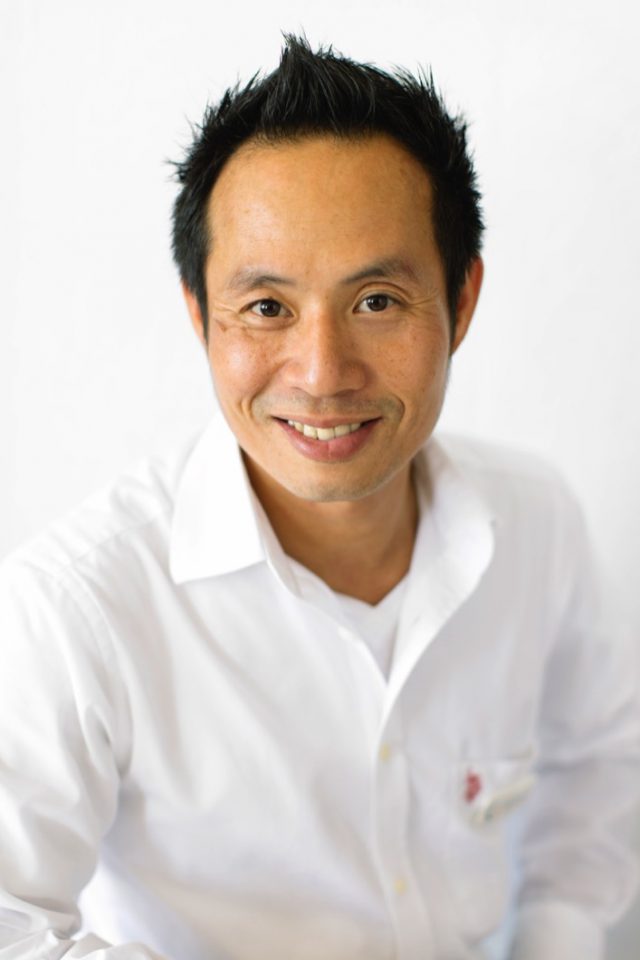 Hi! I am Dat Nguyen DetailLocationsDetail Name: Dat Nguyen Profession: Business Development Coordinator Qualifications: BA of Visual Art, BA of Visual Communication, Cert 4 in Support Education Languages:  English, Vietnamese Profile:  Dat graduated with BA in Visual Art in 2000 and continue with BA in Visual Communication. Worked for University of Sydney Law School in…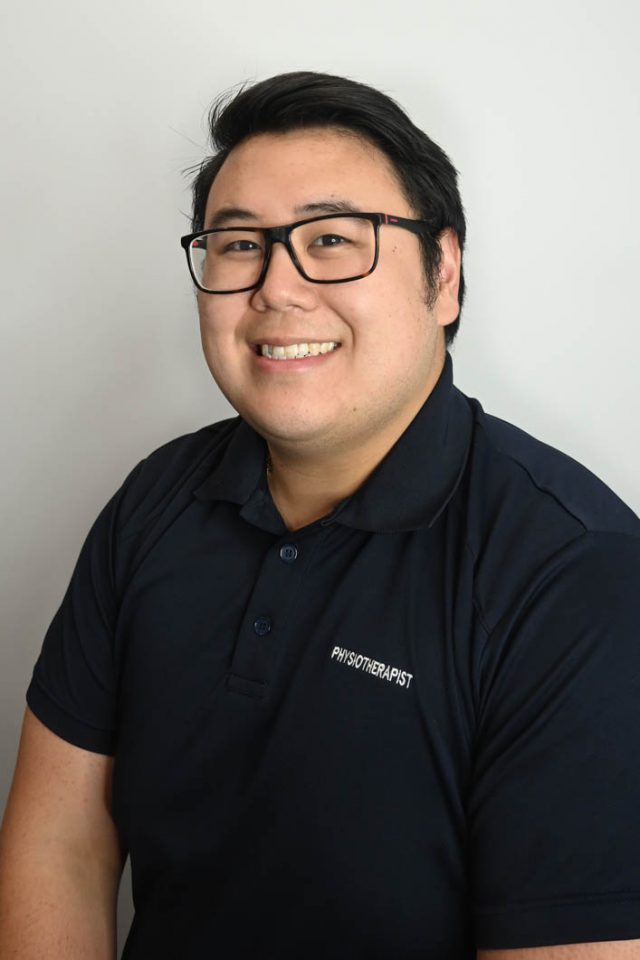 Hi! I am Matthew Do DetailLocationsDetail Name: Matthew Do Profession: Senior Physiotherapist Qualifications: Bachelor of Physiotherapy, UniSA Adelaide Languages:  English, Vietnamese Profile:  Matthew graduated from the University of South Australia in 2016 with a Bachelor's Degree in Physiotherapy. Having an extensive personal history of sports-related injuries, Matthew has developed a longstanding passion for musculoskeletal physiotherapy…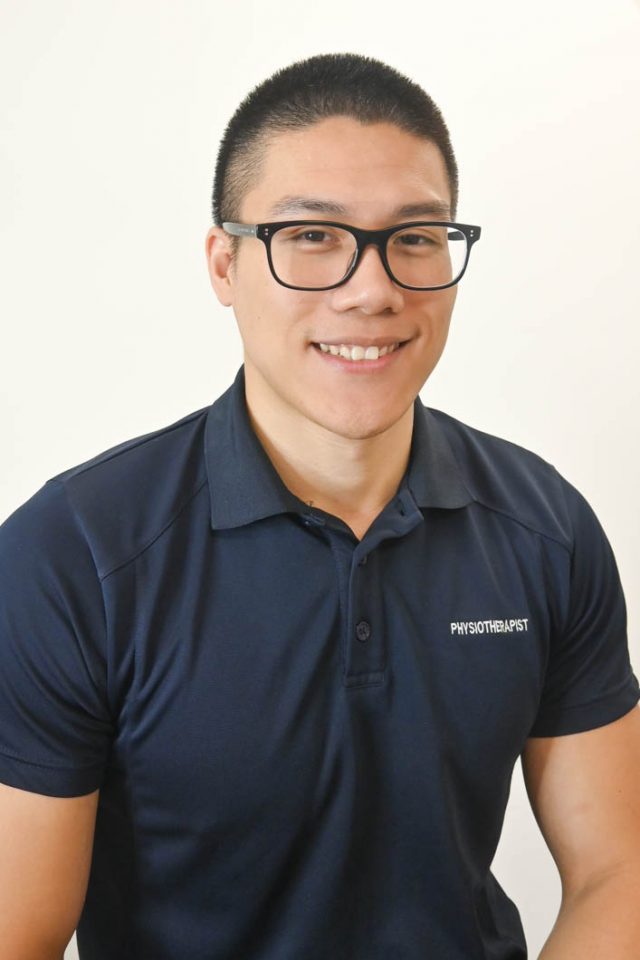 Vincent graduate from Western Sydney University with a Bachelor of Health Science/Master of Physiotherapy. Since then he has gained a variety of experience from a number of different clinical settings based in Western Sydney. He applies this knowledge to assist athletes in reaching their training and performance goals, the injured worker in getting back on the job or in helping the elderly gain the strength and the confidence to enjoy their day. When Vincent isn't in the clinic working, you will find him exploring Sydney and finding fun food locations with his friends.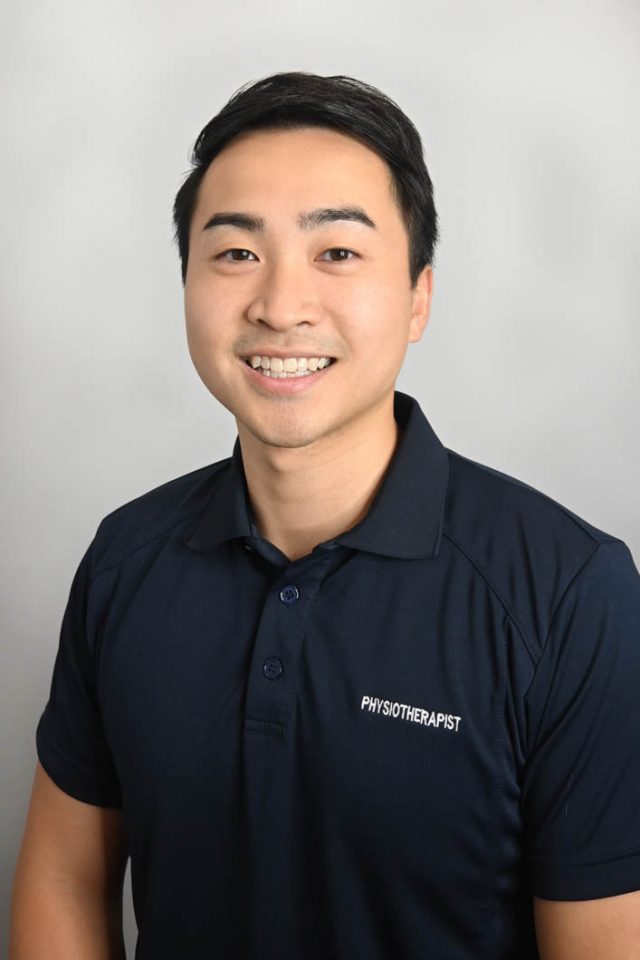 Hi! I am Brian Tung DetailLocationsDetail Name: Brian Tung Profession: Physiotherapist Qualifications: B. App.Sci (Physiotherapy), Usyd. Languages:  English, Cantonese and Mandarin Profile:  Brian graduated from University of Sydney in 2017. Since then, he has worked in private practice clinic and age care facilities across southern Sydney and has developed strong interest in post operation rehabilitation,…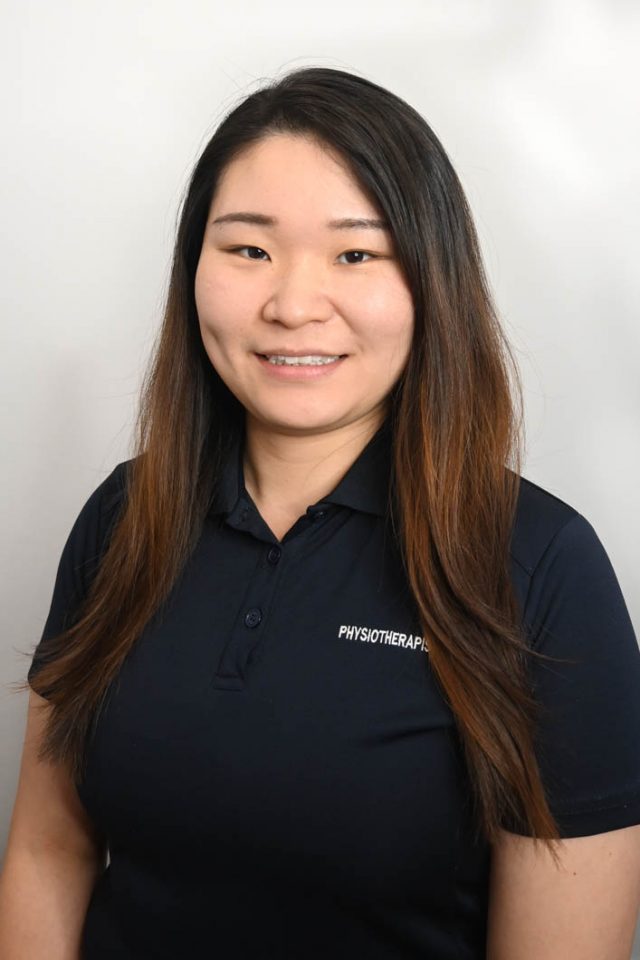 Hi! I am Vivian Liu DetailLocationsDetail Name: Vivian Wei Liu Profession: Senior Physiotherapist Qualifications: MA. Physio. USYD. Language:  English, Mandarin Profile:  Vivian graduated from the Master of Physiotherapy program at University of Sydney in 2018. She had completed a bachelor degree of Rehabilitation Medicine and worked for two years in hospitals around China, so she…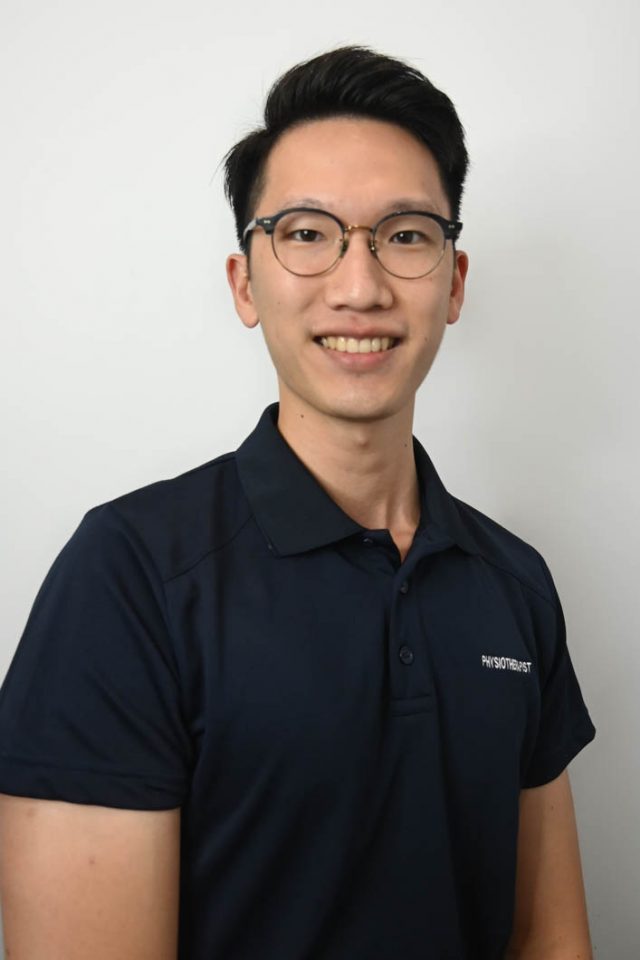 Hi! I am Kelvin Ng DetailLocationsDetail Name: Kelvin Ng Profession: Physiotherapist Qualifications: BA Physio Languages:  English, Cantonese and Mandarin Profile: Kelvin graduated from the University of Sydney with a Bachelor of Applied Science of Physiotherapy. He has a strong interest in treating sports-related injuries and post-operative rehabilitation. He is also keen on helping injured workers returning…