With the new 🦠Omicron Variant🦠 lurking around, we are proud to state that all of our service providers and staff at our clinics are fully vaccinated! 💪🏽💪🏽💪🏽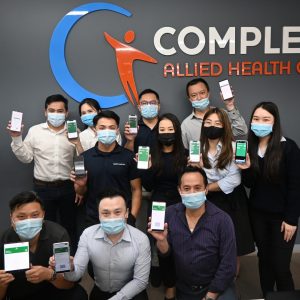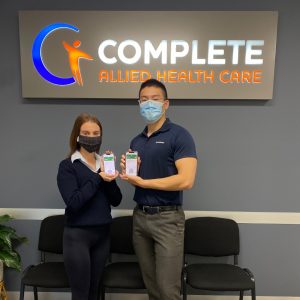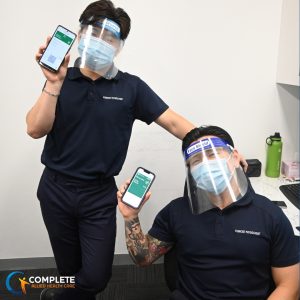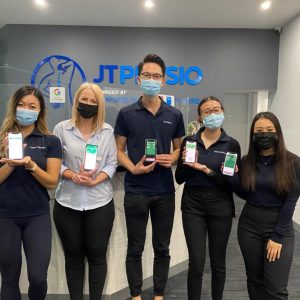 Your health and safety is our top priority, and that's why we've strongly encouraged all our service providers and staff members to get vaccinated.
All of our clinics follow and practice Covid-19 safety guidelines, so be ensured that you'll be visiting a Covid safe place!
Swipe to see some of our amazing team members showing off their Covid-19 Vaccination Certificates!!
Visit one of our many clinics today, by making an online booking at https://completeahc.com.au/online-booking/ or call up (02) 9060 9722.