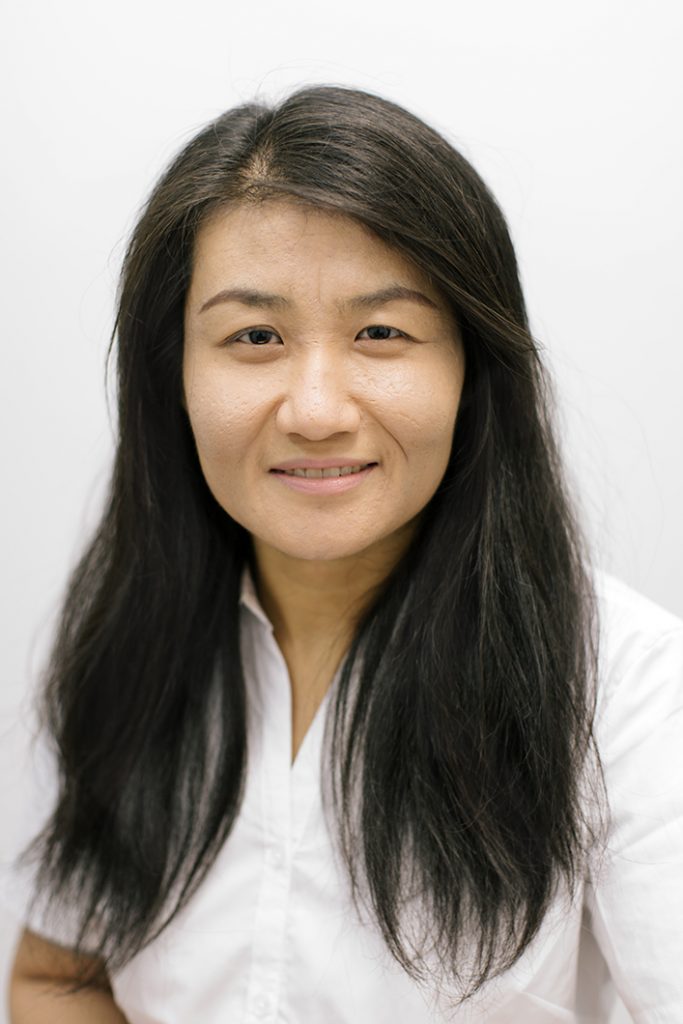 Profession: Administration

Qualifications: Master of Engineering and Events Management (UOW)

Language:  English,Mandarin

Profile: Rebecca is a confident and highly organised administrative professional with experience in busy clinic and reception desk. She has good comminication and multitasking skills in complex multicultural environment. The extensive experience enables her to handle a variety of situations, including some difficult ones. This makes her a very reliable staff. She is a genuine, professional and effective staff, with excellent phone manner and customer service. She is generous in providing assistance, client-centred care and empathy. She is also open-minded and sociable, with a depth of knowledge in a wide variety of subjects.