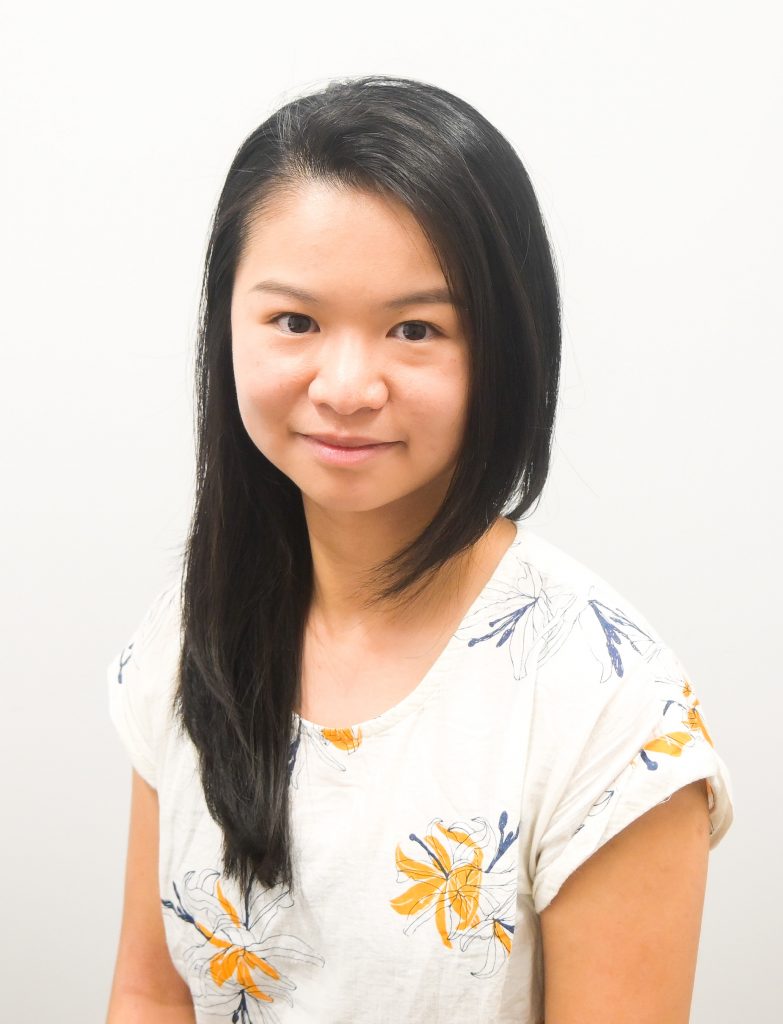 Profession: Speech Pathologist

Qualifications: Certified Practicing Speech Pathologist (Bachelor of Applied Science (Speech Pathology) University of Sydney) 

Language:  English, Mandarin and Cantonese

Profile: Jasmine has experience working with adolescents and adults who have an intellectual disability, Autism, swallowing difficulties or acquired communication disorders. She has a special interest in alternative and augmentative communication systems and is trained in this area. Jasmine enjoys supporting individuals with complex needs to achieve outcomes that make meaningful differences in their everyday lives. She also speaks Chinese (Cantonese and Mandarin).