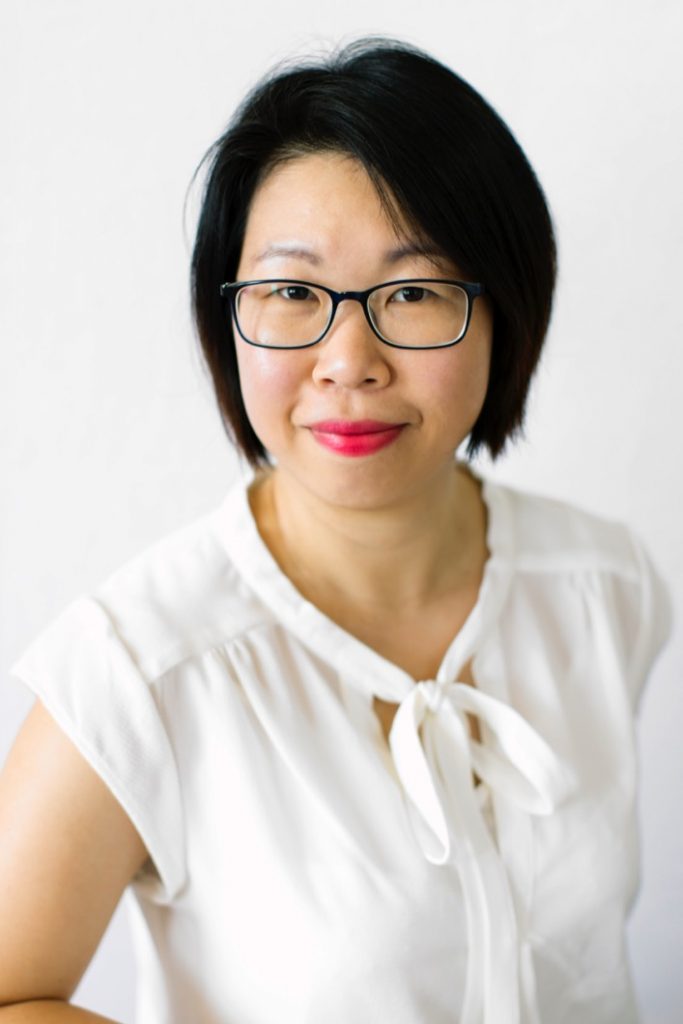 Profession: Administration

Qualifications: Diploma of Business Management, Cer III in Business Administration, Medical Reception and Terminology Course

Language:  English,Vietnamese

Profile:  Anna learned to become a mechanical engineer but she also has strong interest in customer service. That is why she decided to change career to follow her passion. Anna is currently studying Diploma of Business Administration at TAFE so she can improve her skill and provide the best service for her customers.