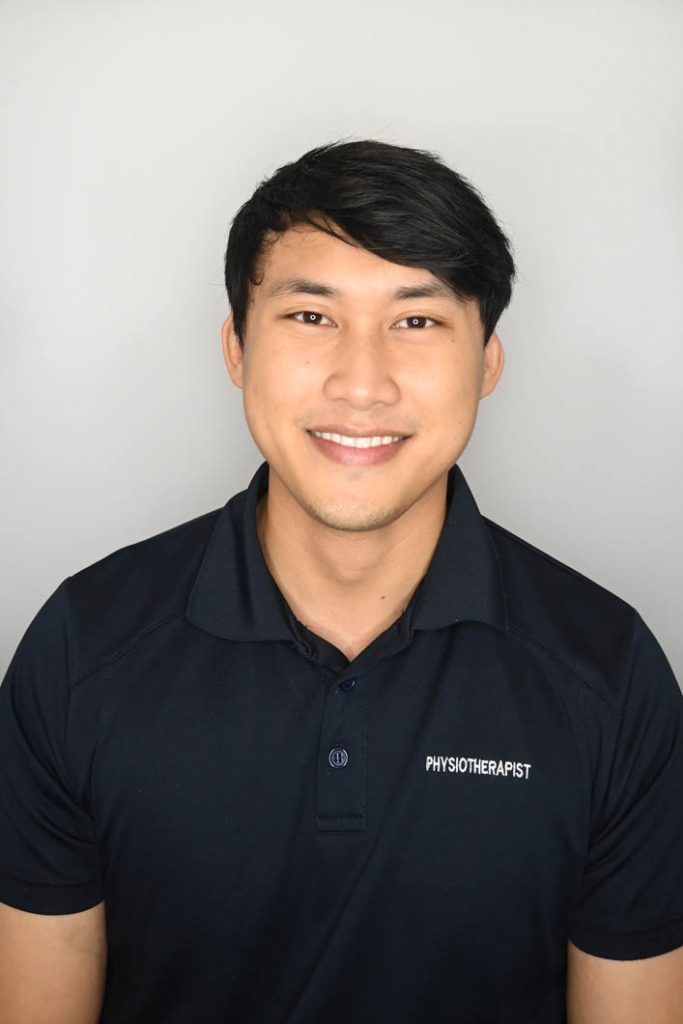 Profession: Physiotherapist

Qualifications: Bachelor of Health Science / Master of Physiotherapy (WSU)

Language: English, Vietnamese

Profile: Aaron has recently graduated from the University of Sydney, with a Masters Degree in Physiotherapy. He previously completed a Bachelor's Degree in Exercise and Sports Science at Western Sydney University. Aaron has a special interest in treating musculoskeletal and sport-related conditions. With the extensive knowledge gathered through his double degree, Aaron believes in taking a holistic and individualised approach to treating each person. Everyone presents uniquely with various conditions and body types, so no one person should be treated the same. Aaron believes in combining manual therapy with active movements to achieve optimal functions and outcomes. On the weekends, Aaron is a Physiotherapist for Nepean FC, a first grade soccer team in the NPL. He also loves good music, good food and good company.