About Complete Allied Health Care
All our experienced practitioners are well aware of the benefits of a multidisciplinary, integrated health care approach. Complete Allied Health Care is committed and pride ourselves on exception personalised services to our patients.
We often work closely with our own and other Sydney health providers – including medical practitioners – to provide optimal treatment for you our client.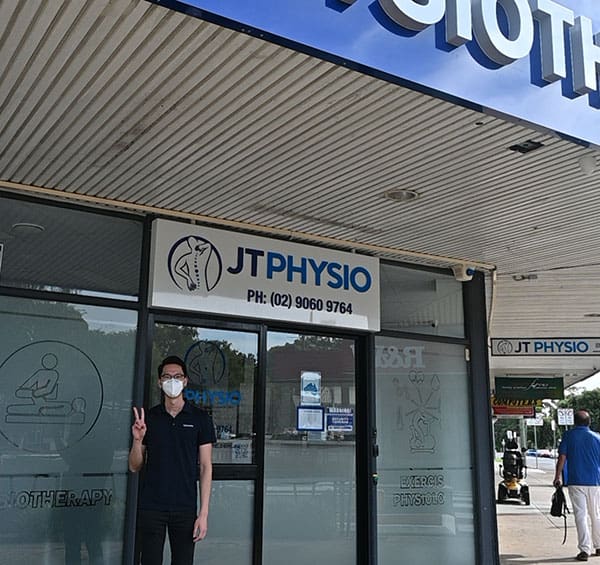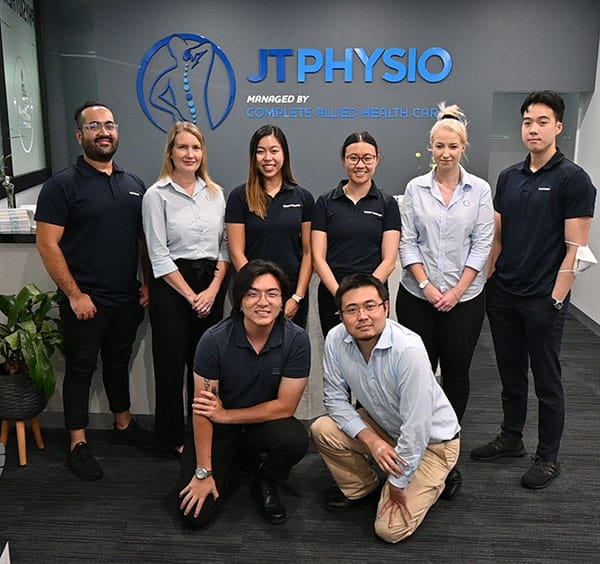 A range of specialisations
As the years have progressed, we do not only specialise in Physiotherapy, but have also expanded to other fields, such as Exercise Physiology, Occupational Therapy, Psychology, Speech Pathology, Podiatry, Dietetics and Massage Therapy, hence our name.
At Complete Allied Health Care, we're fully focused on achieving the best outcomes for your particular health issue, as quickly as possible. We also know the importance of supporting the allied health services profession as a whole.
No more infuriating holding on the phone for appointments. With our seamless online booking service you can quickly and easily find your best provider, location and time, whenever it suits you.